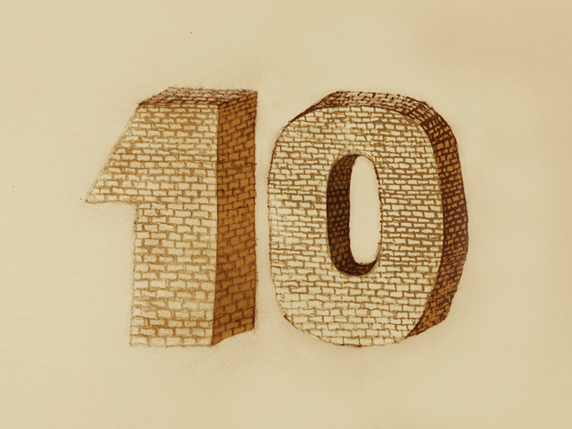 Top Ten Outlish Articles of June 2012
|
The people have spoken, and the stats don't lie. Here are the ten most popular articles published in June 2012.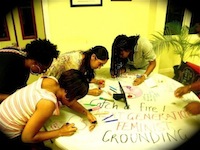 1. This is why I'm Feminist. By Tonya Haynes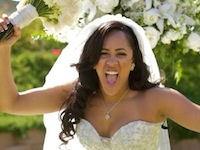 2. Meet the Culprits behind Bridezilla Bacchanalia. By Simone Sant-Ghuran.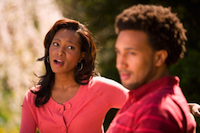 3. Are You Strong Enough to be Submissive? By Nicola Brooks-Williamson.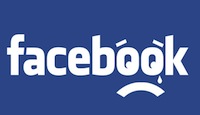 4. How to Depress people on Facebook. By Kwame Weekes.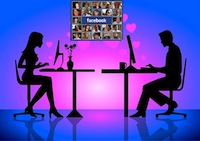 5. Your Partner is Not on Facebook. So What? By Desiree Seebaran.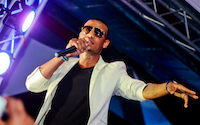 6. 5 Things Soca Artistes Should Sing About. By Isaac Foderingham-Rudder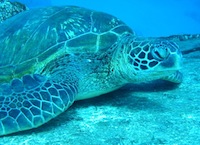 7. Turtles, Facebook shaming and The Voice of Reason. Denith Mc Nicolls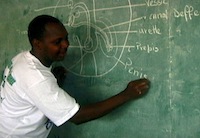 8. It's Time to Talk about Sex, Children, and the Education in Between. By Simone Dalton.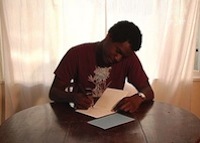 9. The Father's Day Address I'd Like to See. By Joel Henry.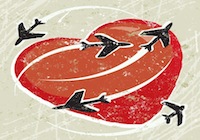 10. Ah Tired Defending My Love for Travelling. By Rishi Sankar.
Main image via Oscar Ramos Orozco