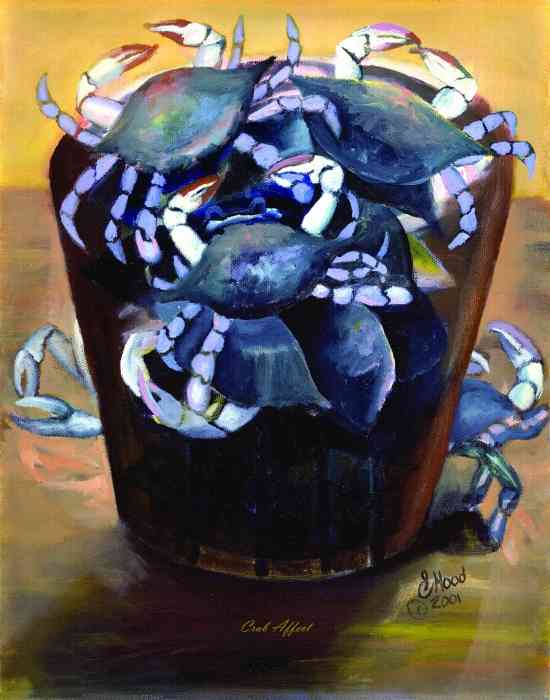 Tearing Down Our Own
|
About two weeks ago, while reading the Trinidad Guardian online, I saw that well-known news anchor Shelly Dass-Clarke was leaving CNC3 to migrate and work with the Organisation of American States (OAS) as a Special Advisor in Washington DC (USA). At age 32, that's definitely an accomplishment.
Wow, I thought to myself. Great for her! I wondered how she got through with the opportunity.
What were the steps she took not just to look for the job, but to also ensure she became a preferred candidate? Or, if she was headhunted, what was it that made her so attractive (career wise) to her new employer? Not once did I think to myself she didn't deserve it.
"Not everyone can see other people prosper, and simply be happy for them"
However, when I jumped to the comments section, I realised that not everyone can see other people prosper, and simply be happy for them. Nasty comments were made. Some disputed how she could have two Masters degrees (one in business administration, the other in international relations) at this age (I got mine at 26; it's quite possible). Others described her as simply a pretty face with nothing much else to offer.
One commenter said, "She is mediocre just like most people in Trinidad and she was fully exposed in her interview with Kamla where she looked like a total novice and was void of all professionalism." Another went into a rant about how poorly he thought of Oral Roberts University, which she attended. "Just another rich, little girl with the right connections" was another phrase used to describe her, as some commenters took the opportunity to criticize her skills, and reduce her to just a pretty face.
It was refreshing to see some of the commenters 'pick up' for her, reminding people that she didn't need their approval to secure the job at the OAS. Regardless of what people may think of Dass-Clarke, fact is, she's obtained a high-profile position. That's not easy. It also isn't easy when trying to secure a job across borders. The OAS certainly wouldn't have hired her for her pretty face only. She would have had to prove her mettle absolutely. You don't get to be appointed as a Special Advisor, if you're not competent, knowledgeable, analytical or strategic. As someone who hardly watches television newscasts, I'm not all that familiar with her style. I'm also not in a position to defend or attack her. However, what gets me is this need people have to tear down folk they don't know. Tear down someone because you don't think they deserve what they've gotten. To all her detractors, she's heading to Washington. What are you doing?
Some people just like to look at other people and make assumptions. Some people just like to behave like crabs in a barrel. But guess what, check your position in the barrel or bucket – depending on how big your network is. Maybe you're just trying to pull down another person because you just can't see the brim. I don't know why people can't realise that accomplishments such as these have positive implications for others. When Trinbagonians go 'out there', in positions with serious 'pull' no less, and do well, it makes it easier for the next person coming through because there's a positive trail before them. Obviously, each individual needs to prove him or herself based on his or her own merit, but seriously, why can't we just be happy for people? And when will people realise that discrediting someone else (whether or not you truly believe they're not much to shout about) only makes you look like a crab in a dirty, little bucket?
Karel Mc Intosh is the Founder and Editor-in-Chief of Outlish Magazine. She's also a seasoned Marketing Communications and Training Consultant. A real online junkie, when she isn't surfing the Internet, she's thinking about surfing the Internet. Follow her at twitter.com/outlishmagazine.