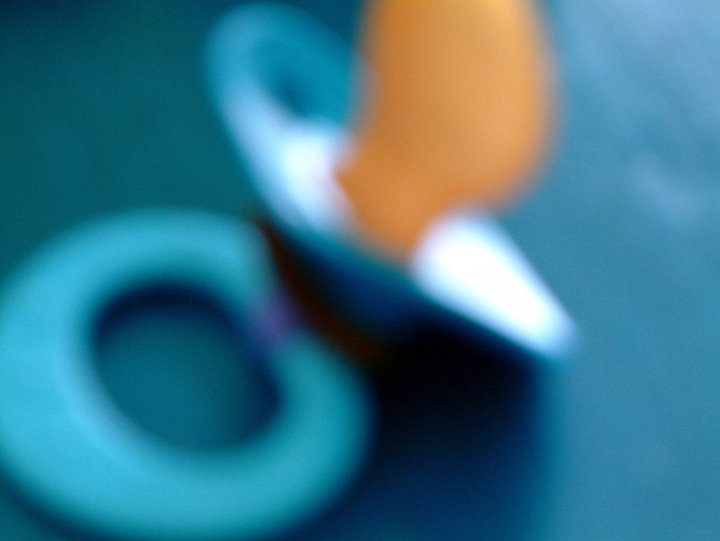 Once a Man… Twice D Child?
|
Since returning from a seven-year stint in 'foreign', having moved to the US when I was 18-years-old to pursue my college education, one thing stands out for me – mostly all of my peers still live at home. Before assumptions and a general uproar begin, this is not a comparison between Trini and American culture, and the stereotype of the socially awkward underachiever who's over 20, and still living at home. Obviously, the population of Trinis still occupying their childhood room consists of everyone from university students to the basic level 'pencil pushers', and the highly successful, car-driving, double-digit thousand dollar earning up 'n' comers.
While our culture promotes a close-knit family with this tradition, what I have observed is that although the freedom of young adults has increased, their responsibility to their accommodating parents and household has not. Having three, square meals, clothing, water and shelter from birth to adulthood (starting from the legally adult age of 18) courtesy of your parents, should invoke one strong emotion – obligation. I mean, is it just me or don't we owe our parents for the successes in our lives? From collected stories of life uninterrupted, there's UWI rent money, UWI allowance money, cooked and frozen weekly meals, money for extra courses, car downpayment money, and countless other minor expenses that mommy and daddy shelled out cash for.  We're not even counting the food that is still put on the table, the electricity for the Xbox 360, Playstation, and laptop, or the unmetered gallons of water used to take a fresh before stepping out at to that $600 all-inclusive.
Honestly, I blame the parents. While many rationalise it as the Trini way or unconditional love for their 'popo', increased liberty without a similar increase in responsibility breeds an adult man-child (and woman-child). While to the typical Trini parent it seems harsh to push the child out the home at 18, as Americans do, there are essential life skills that children harbored by their parents take unusually long to develop. Like responsibility for self, and understanding the difference in eating that day, or not, which is directly proportionate to having a job and going to it every day. Or a stronger, more committed work ethic, which develops when one realises that a better job or a higher position equals a more liberated lifestyle, and saying bye-bye to the stresses of living pay cheque to pay cheque.
The saddest part of the Trini story is watching our youth struggle to find themselves as they're stuck in the limbo of being treated and cared for like a child at home, while living as a 20-something-year-old on the outside. So while most enjoy the 'freeness' of home, it is not without serious consequence to both parties involved. Aging parents are still forced to work to provide for their 'kids', while unfettered offspring ride the 'free train' for as long as possible.  Seriously?  In a recession to boot? Admittedly, I moved back to sweet T&T to take advantage of a rent-free home, but hey, I pay some bills, and make sure there's food in the cupboard.
Living at home with 'the parents' definitely has its perks, but somehow the benefits remain one-sided. As a working men or women, shouldn't we step up to the plate, and contribute to our household in a more meaningful way? After all, that's what adults do. Right?