Our Crew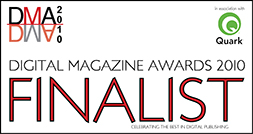 Meet the Crew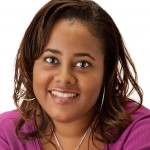 Karel Mc Intosh, Founder & Editor-in-Chief
Karel Mc Intosh is the Founder and Editor-in-Chief of Outlish Magazine. She's also a Marketing Communications and Training Consultant, who likes to do things with a twist. A real online junkie, when she isn't surfing the Internet, she's thinking about surfing the Internet. Follow her at twitter.com/outlishmagazine.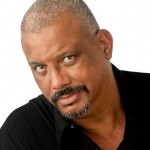 Mark Lyndersay, Chief Photographer
Outlish's Chief Photographer Mark Lyndersay is a professional photographer and writer, working in Trinidad and Tobago since 1976. His column on personal technology, BitDepth, has been continuously published since 1995. He is currently pursuing a photo essay series about how Trinidad and Tobago pursues its culture and festivals called Local Lives. Both series are archived on his website at http://lyndersaydigital.com.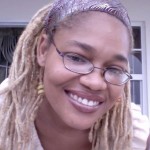 Ndelamiko Lord, Web Goddess
Ndelamiko Lord is a veteran journalist, editor and web developer, who has been producing clever web solutions since 1996 through her company SunheadWeb. She is Outlish's web mistress.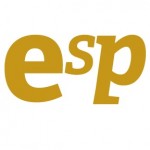 Everything Slight Pepper (ESP) is a specialist Caribbean studio focused on distinctive design for creative projects. ESP conceptualized and executes Outlish's brand identity. Connect with ESP on Facebook at facebook.com/espstudio.
Vibes us
Want to join us or have a question? Contact de crew at ideas@outlish.com/on Skype @outlish, or lime with us on Facebook at facebook.com/outlishmagazine or Twitter @outlishmagazine.com.