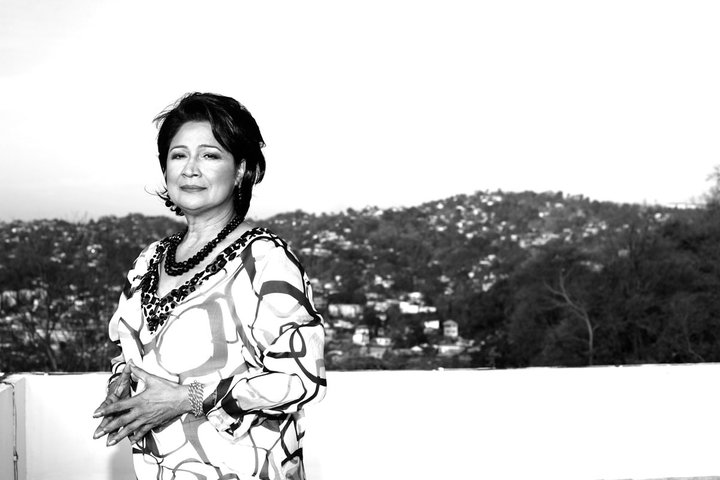 A New Look for Prime Minister Persad-Bissessar
|
So we've got a new Prime Minister, and indeed she looks great. At first, some people weren't feeling the Honourable Prime Minister Pesad-Bissessar's Hilary Clintonish hairstyle, but it does look good on her. Since taking office, she's upped her fashion game, and she's been on point so far.
We were thinking though, what other options will she have when she's ready for a new hairstyle? So to get the ball rolling, we found a few we thought she could use, and tweak to her own fancy.
What sort of styles do you want to see her rock? Should she stick with the black hair or switch it up? Check out the photos below and tell us what you think.
Ok, so this is the look we're accustomed to (see below). Compare it with the others, and tell us what you think. It's really just a starting point to see the sort of looks she can play with.
Here are some options:
We kind of like this one. She looks modern and classy here.
Ok, so this is definitely funky, but she could use the cut, and choose a more tame colour.
Ladies always look sophisticated with an up do. This colour may be a bit too strong for her, but she can definitely use the style, adding a more sleek definition to hers.
Tell us what you think.
Image credit: Black and white photo of Prime Minister Persad-Bissessar sourced from M People.
Imaging: Various looks for the PM were done by graphic designer Michael Richards.